THE COMPANY
Smitsvonk Holland B.V.
Since 1947 Smitsvonk has been making low-tension high-energy ignition and control systems for industrial combustion processes. These electrical and electronic ignition systems are applied world-wide. They are characterized by a high degree of reliability under demanding conditions. Ignition is not effected by dirt, humidity, extreme temperatures or aggressive gases.
READ MORE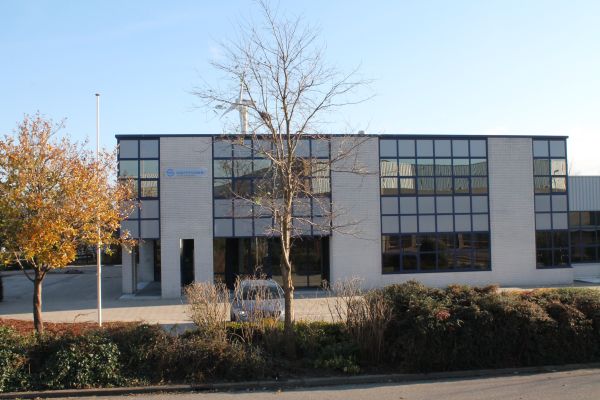 PRODUCTS
Smitsvonk manufactures ignition equipment on the basis of capacitor discharge; a reliable principle that allows continuous operation under the worst possible conditions. Extremely strong materials and robust construction guarantee long operational life.
Read More
SERVICE
Our service engineers supports installation, startup and maintenance. Smitsvonk provides repair in house and fast deliveries of spare-parts.
Read More
Publications
Other Downloads